Time is running out, our 20% OFF sale ends today!
What's your favorite spot on the map?
"Best gift my wife could have given me, the coordinates of our special day, the day we got married in the beaches of Barbados."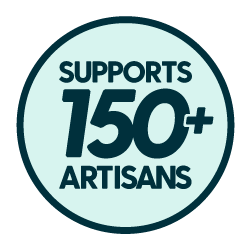 Creates sustainable work and reliable income for village artisans in Bali, Indonesia.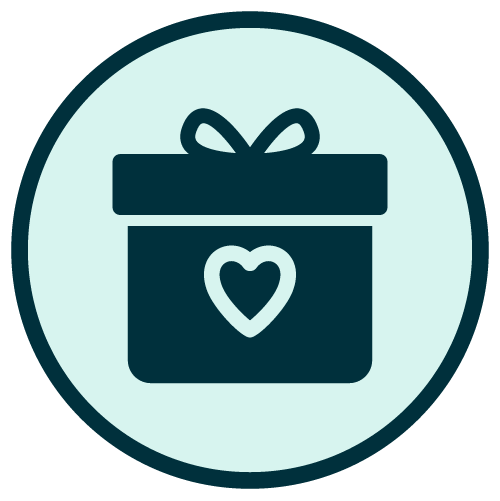 Add your own special note or customize a gift set and keepsake box!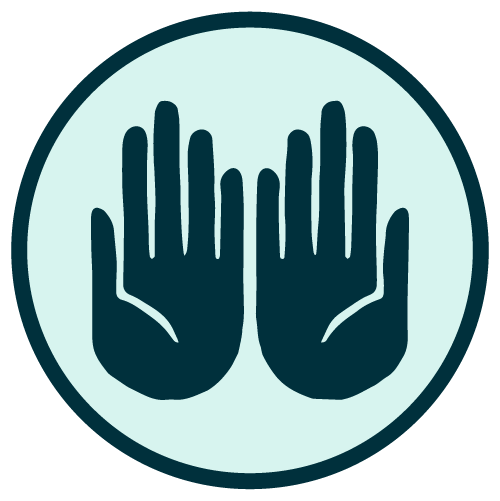 Completely made by hand using fair trade practices and skills.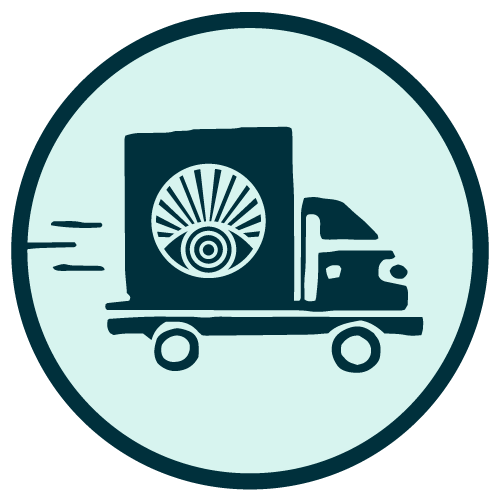 Domestic shipping is free when you spend over $25. International shipping is $5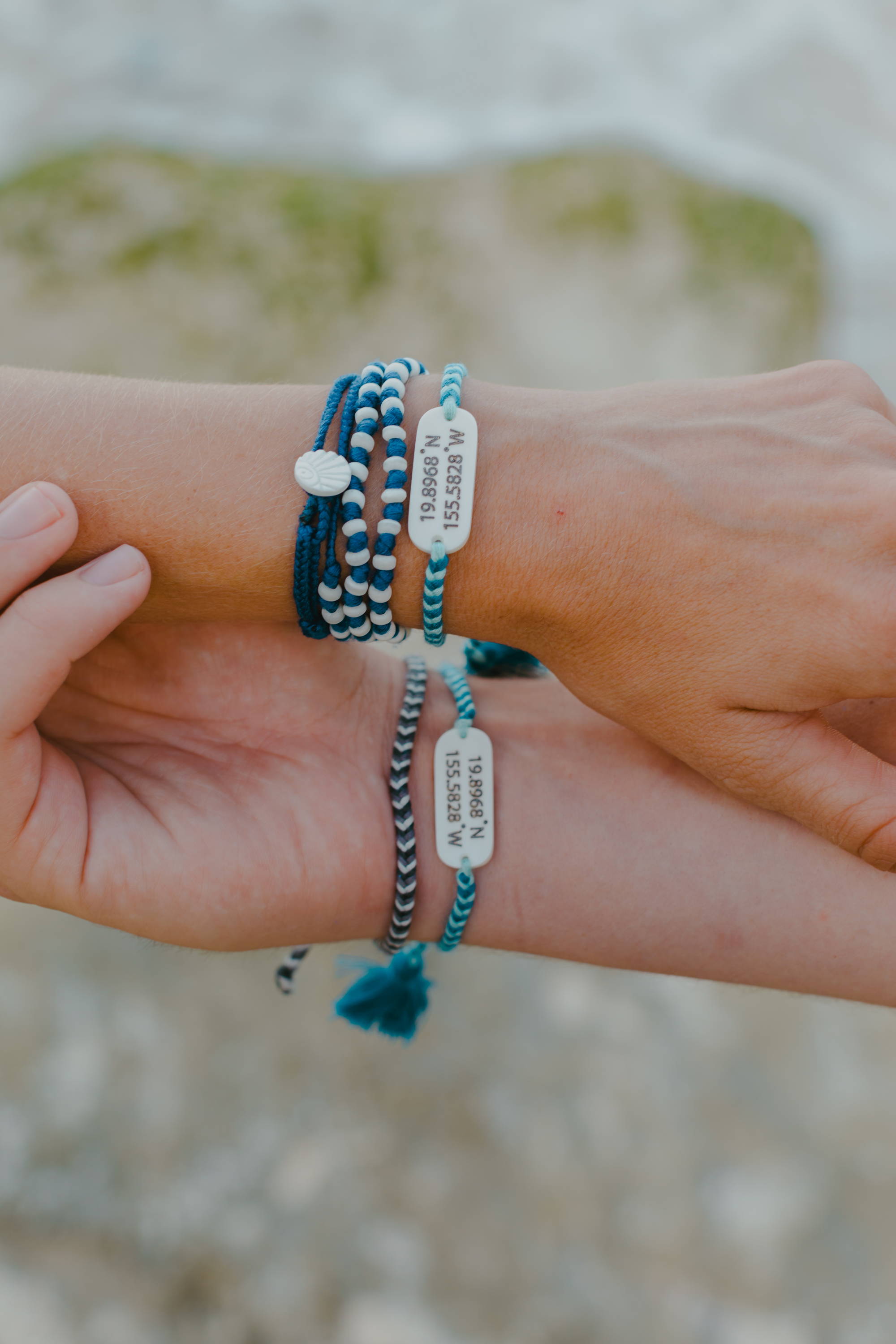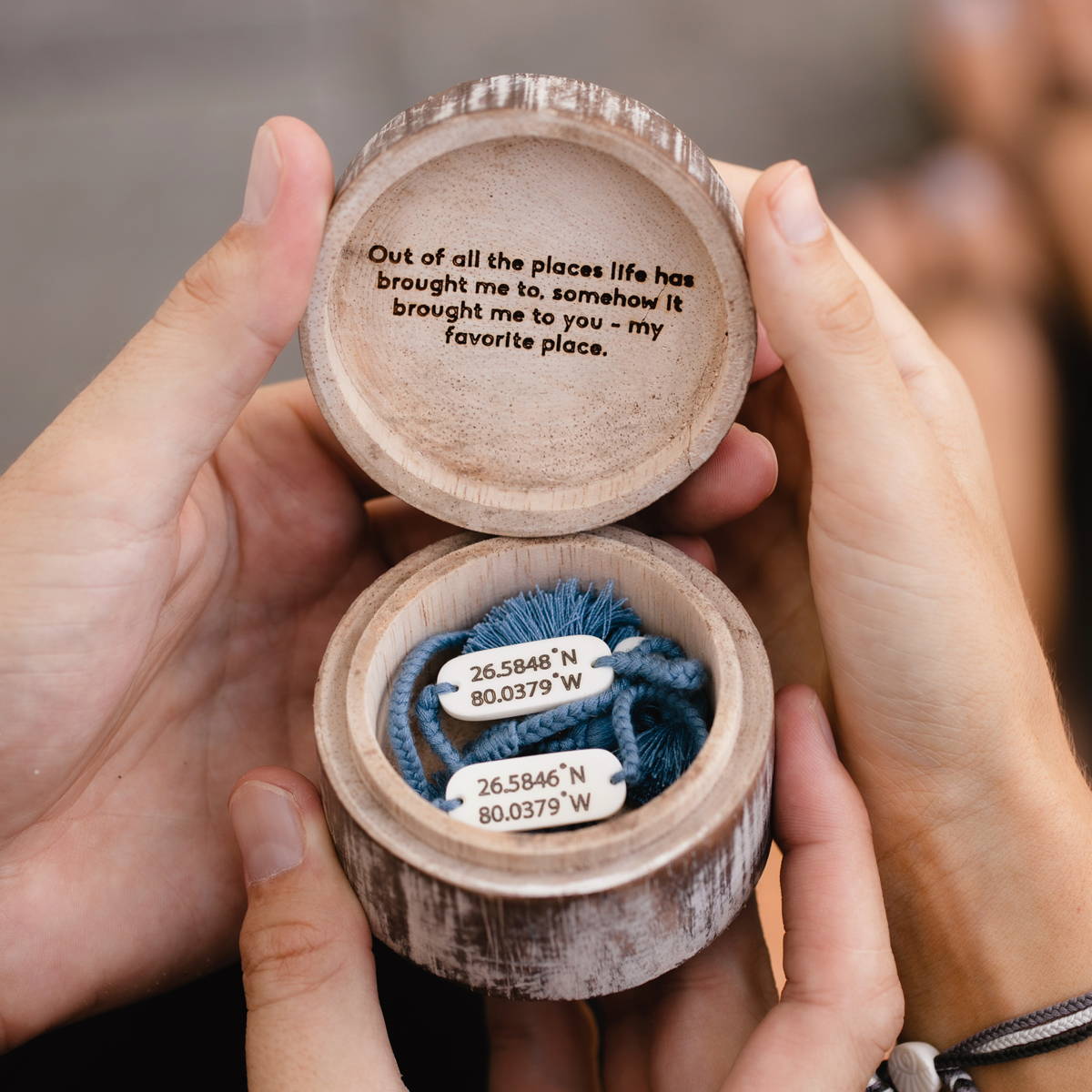 Customize a
Coordinates Bracelet
Gift Set
Take your gift to the next level and save! When you buy 2 Custom Coordinates bracelets and a handmade Keepsake Box, and you save 5%. Engrave a special message in the lid that they can cherish for a lifetime.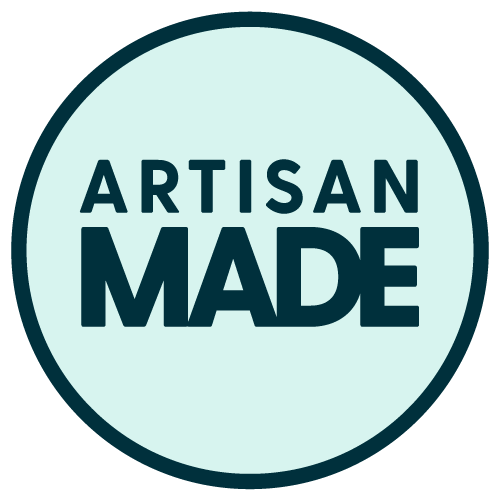 Your purchase of a Wanderer Bracelet opens opportunities, sustains creativity, and strengthens community amongst 150+ artisans in a small village in Bali, Indonesia. Each bracelet is handcrafted with love and care by real people with dreams, passions, and talents- artisans previously struggling to make a living who are now thriving doing what they love.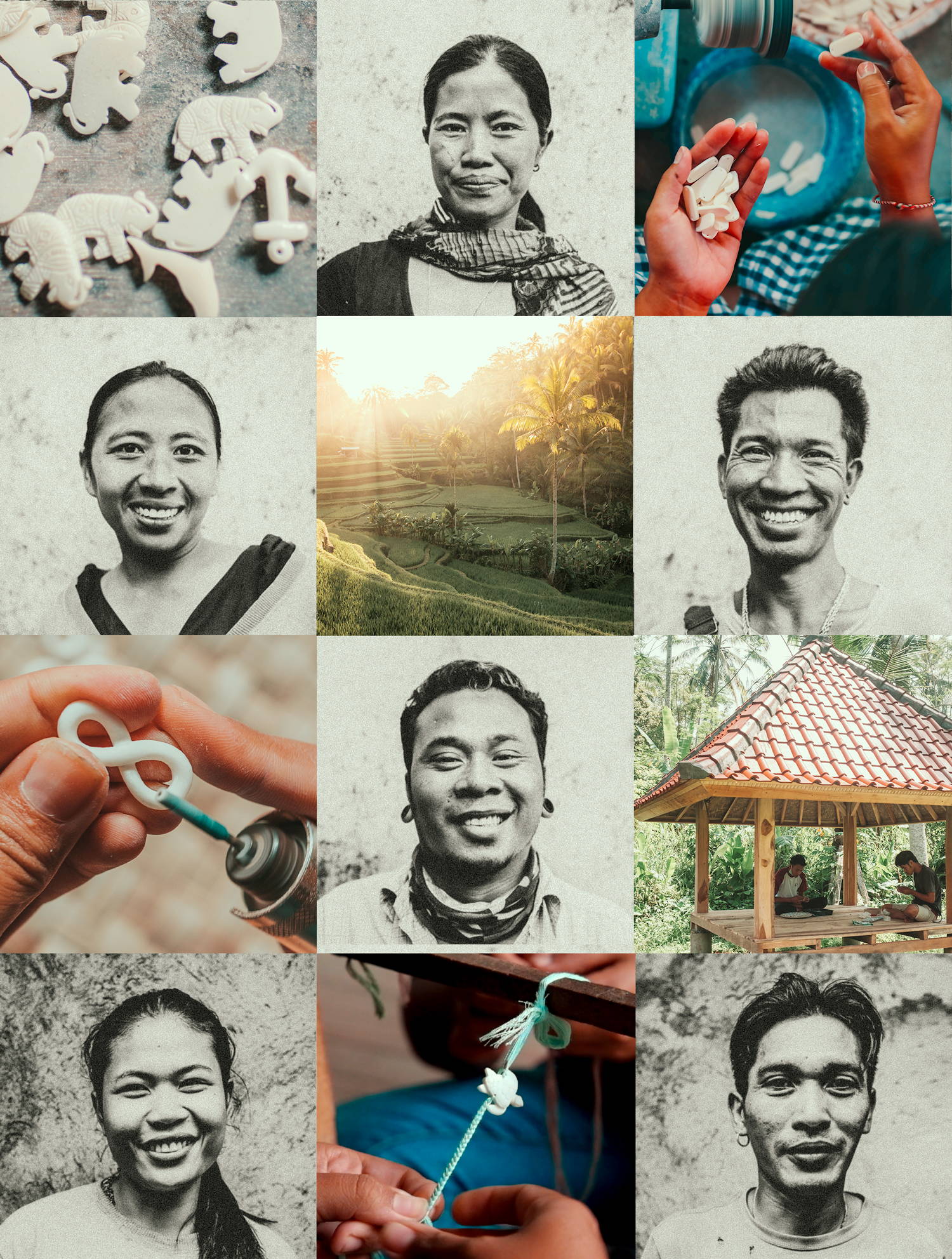 "I love the customization of the bracelet. I was able to pinpoint the exact location of where my girlfriend and I went on our first, official date, and that's something that I absolutely love. She gave me one that shows the location where we met for the first time. And those memories are priceless."
"I love the bracelet that was made for me! It is sturdy, fashionable, and means so much to me because of the coordinates that are on it. They represent where my sweet boyfriend lives (we are about 600 miles away from each other) and remind me to pray for him every single day. The bracelet itself is a great conversation starter and I have recommended this company to so many friends!"
"I was amazed at how fast the turnaround was. This was a gift for my boyfriend and he loves it. The coordinates are his grandfather's store where he spent a majority of his childhood. He smiles whenever he looks at it. Thank you so much."
"I rocked Father's Day this year. These are the coordinates where my husband became a father!!! So cool! Everyone asks him about his bracelet and he explains it with a huge smile on his face."
WATCH THIS VIDEO
TO LEARN MORE ABOUT US AND BALINESE ARTISAN WORK:
Enter your email and receive 10% off your first order.