Your purchase of a Wanderer Bracelet opens opportunities, sustains creativity, and strengthens community amongst 150+ artisans in a small village in Bali, Indonesia. Each bracelet is handcrafted with love and care by real people with dreams, passions, and talents- artisans previously struggling to make a living who are now thriving doing what they love.
We ensure that all artisans we work with receive not just a minimum wage but a living wage-- one that gives them the power to provide needed health-care, education, and proper nutrition for their families. Wanderer artisans are paid above the local minimum wage, made possible by cutting out the middleman and working directly with the makers themselves.

Historically, the Balinese are known as skilled artists. In fact, because art is so infused into the everyday life of the Balinese culture, there were no words to describe "art" or "artists" until Westerners arrived to the island! Every time artisans carve a bracelet, they preserve the Balinese artistic traditions passed down from the generations before them.

Artisans work on schedules that allow them to participate in cultural activities, and many choose to work from home to be with their families. This allows them to take part in every aspect of daily village and family life- especially important since 70% of the artisans are women with over 250 children between them!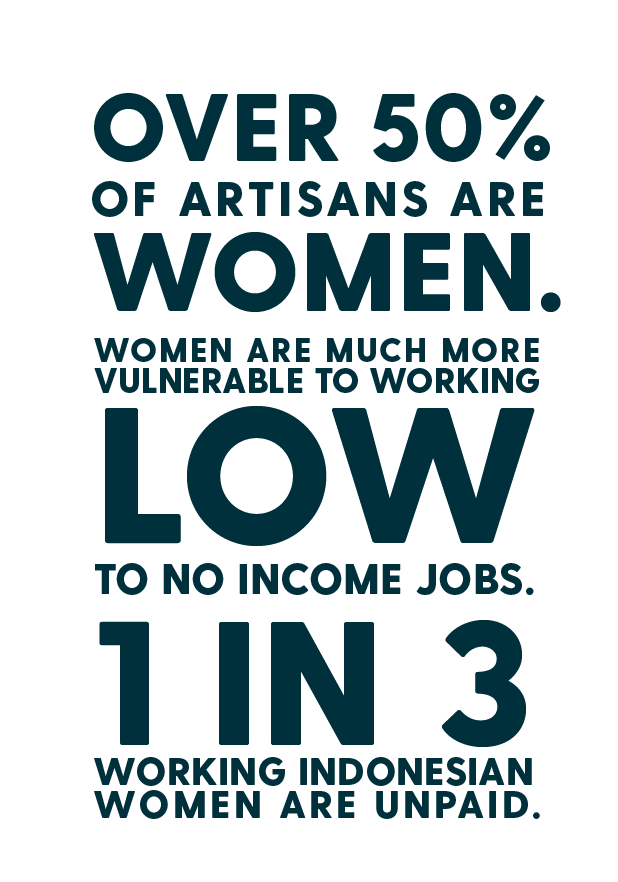 While nothing can replace the beauty of a face-to-face meeting, we'd love to share a virtual look into the lives of two Wanderer artisans:
Wayan
44 years old
Carver & Father
Favorite Hobby: Climbing for Coconuts
Nyoman
38 years old
Weaver & Grandmother
Favorite Hobby: Cooking for her Family
We are dedicated to investing in Wanderer artisans - knowing their names, stories, and challenges - and creating deep change in the village in which they live. Here are some ways we are investing in the community beyond sustaining livelihoods: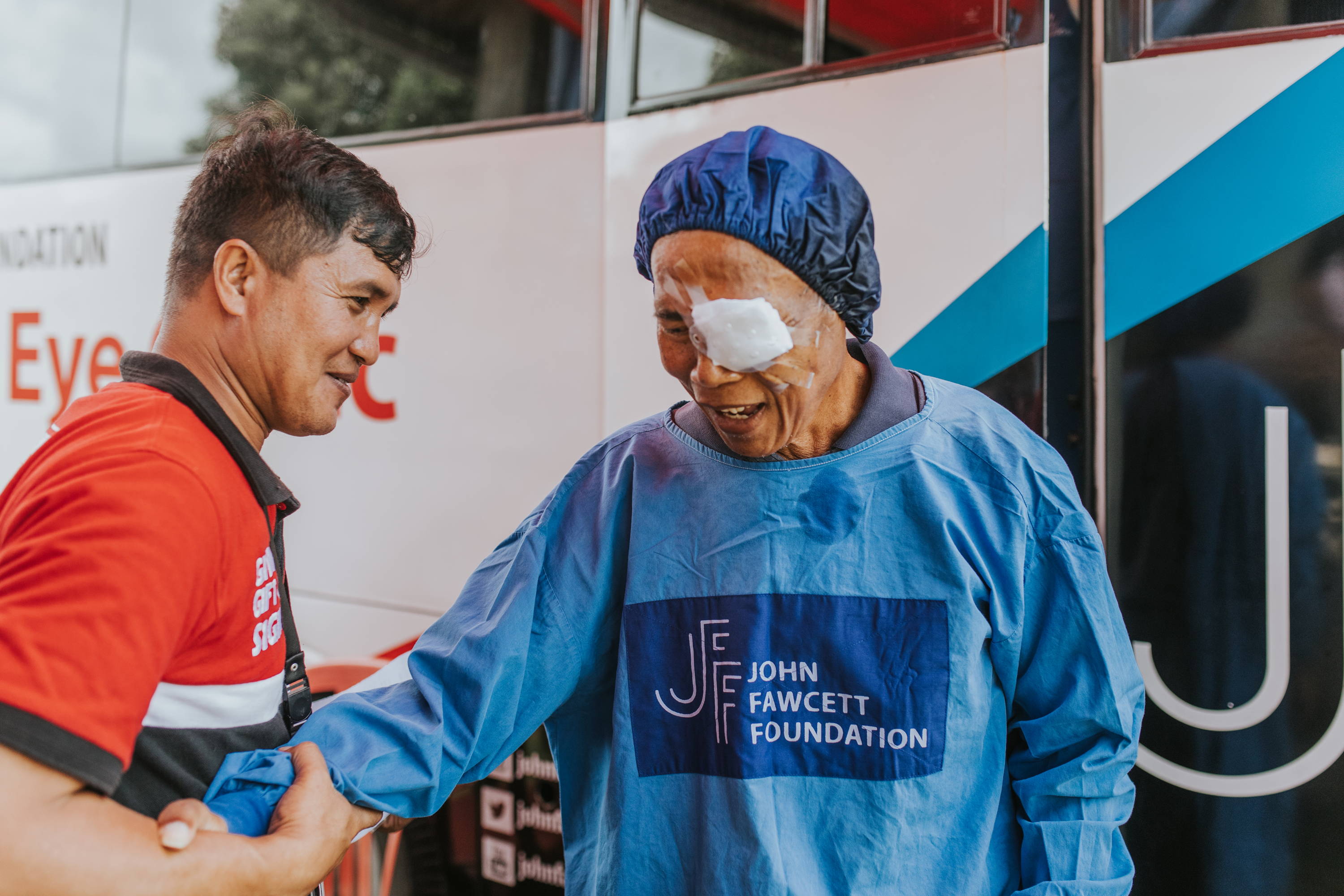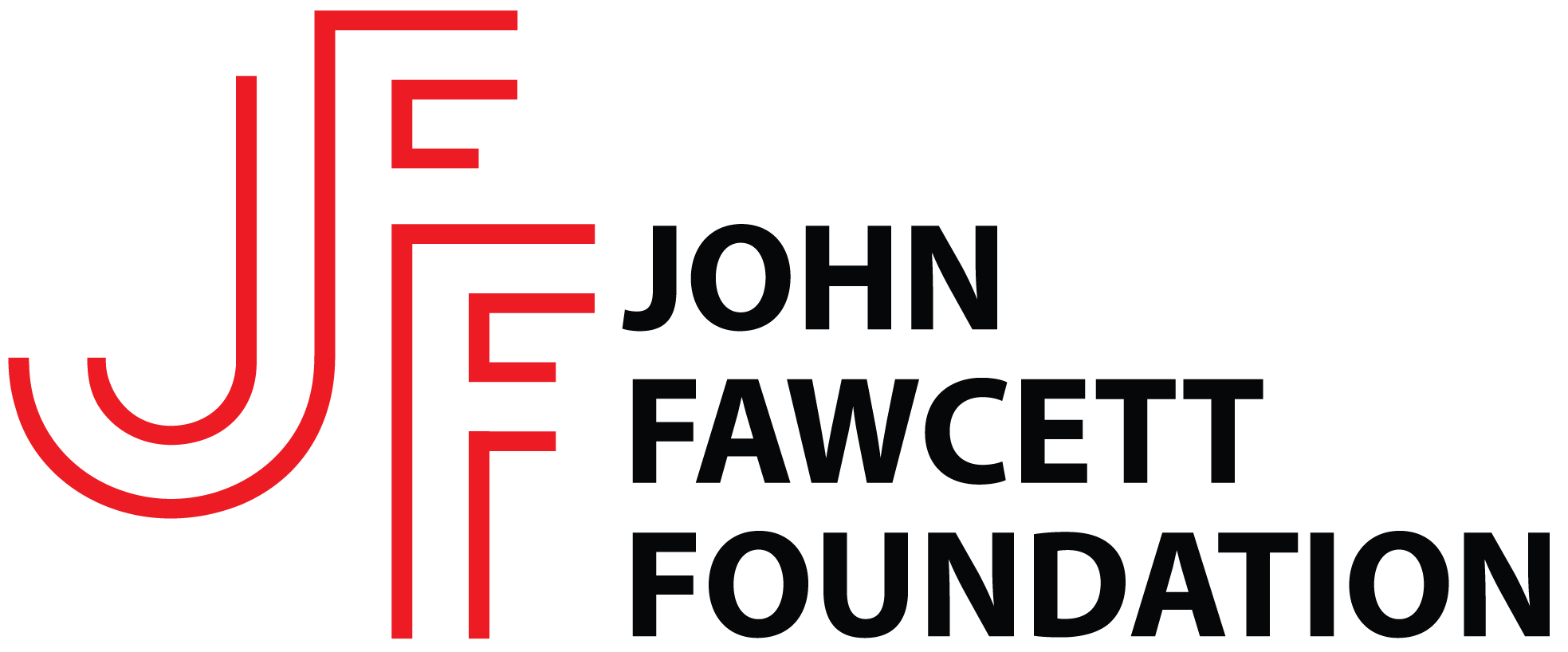 For every bracelet sold on Giving Tuesday 2017, we gave one person in Bali eye screening and the necessary treatment to improve or restore their vision.
Here are the results from our collaboration with the amazing John Fawcett Foundation: